About American Dream Retirement Solutions, Inc
WHO WE ARE:
The mission of American Dream Retirement is to assist our clients in attaining a comfortable and safe pathway of financial independence before and during retirement.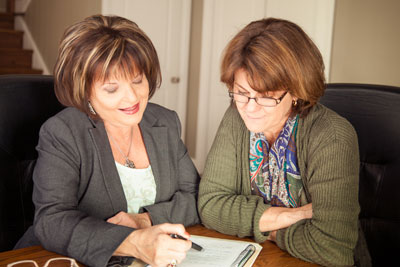 WHAT WE DO:
Offer an approach to maximize and maintain our clients savings.
Protect clients estate from tax burdens
Establish a comprehensive plan to meet your financial objectives
401K account rollovers
Lifetime Income Strategies
Fixed short term accounts
Leave a tax free legacy
Determine when it is most beneficial to start social security
Medicare Supplement
Short Term Recovery
HOW WE DO IT:
We not only ask the right questions, but then listen to your answers. Based on your answers and needs, we then devise a plan that will make your retirement ideal. Many of our clients seek out our services after a life changing event, a change in job, becoming an empty nester and thinking more about retirement, becoming a grandparent, sadly a divorce or death of a spouse, whatever the situation we establish a financial plan. We work with a multitude of strong, highly rated insurance companies that offer a wide variety of products. American Dream Retirement Solutions, Inc. charges no fees.
Rule #1 – Never lose money 
Rule #2 – Never forget Rule #1
Warren Buffett